Within hours after disaster strikes, water damage and bacteria growth can begin. Increase your chances of a complete recovery by calling ServiceMaster of Utica in Utica, New York as soon as possible.
To help ensure a successful restoration, there are a few things you can do while you wait.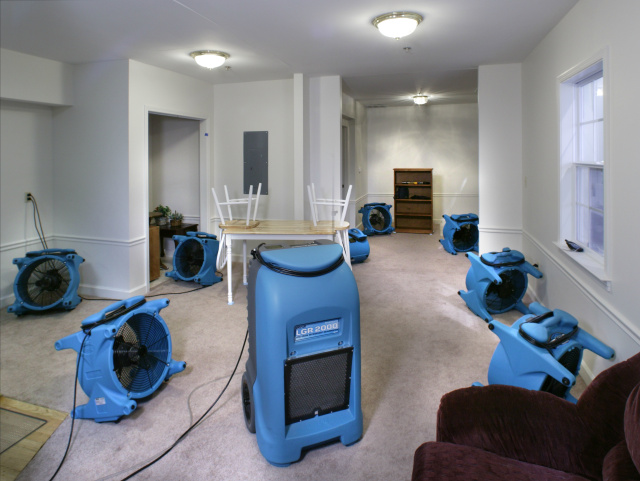 What to do:
Call ServiceMaster of Utica immediately.

Remove as much water as possible yourself, by mopping and blotting.

Remove wet area rugs or removable floor coverings. Do not attempt to remove wall-to-wall carpeting yourself.

Be sure no draperies are touching the floor. Loop over curtain rod using a coat hangar or whatever is available.

Wipe off furniture, prop up furniture cushions and place aluminum foil under furniture legs.

Move photos, paintings, etc. to a safe, dry location if possible.

Do not remove books from shelves. But, be sure they are packed tightly together to prevent warping until a restoration professional can use their specialized method of drying.

Open drawers, closets and cabinet doors to help enhance drying.
What not to do:
Do not enter a room with standing water in it until all electricity has been turned off.

Do not use a regular household vacuum to remove water.

Do not attempt to lift tacked down carpet without professional help.

Do not use electrical appliances when carpet or flooring is still wet.

Do not touch or disturb any visible mold.
©2011 ServiceMaster of Utica. All Rights Reserved
An Independent business licensed to serve you by ServiceMaster Clean®
Serving the Utica, New York area including Oneida, Herkimer and Fulton Counties.