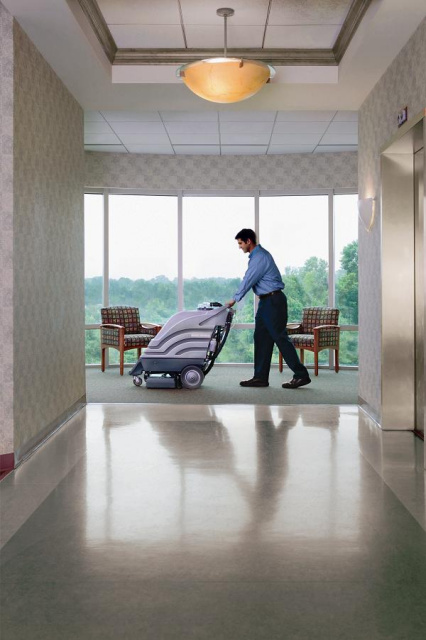 ServiceMaster of Utica, established in 1960, is proud of their highly trained, thoroughly screened cleaning crews who are dedicated to going above and beyond expectations
You've suffered water, fire or smoke damage and are in need of our special disaster recovery services. You're planning a big party and you need special cleaning. You're planning on moving and need your new home cleaned professionally. Perhaps you're interested in preserving your carpet and upholstery with regular maintenance. From our location in Utica, New York, whatever your cleaning needs, you can count on ServiceMaster of Utica to provide the best possible service for Oneida, Herkimer and Fulton Counties in New York State. in N
A clean, well-kept facility is essential in projecting a positive image for your business. You strive to provide a healthy environment for your customers and employees. With over 50 years of experience, ServiceMaster Clean® has developed the most advanced cleaning technologies and methods to help businesses all over the world achieve this goal.
ServiceMaster of Utica offers the following services:
Compare us to all the others and find out why you should choose ServiceMaster Clean for all your office cleaning needs.
In addition to consistently delivering the highest level of clean; you can rest assured we're also dedicated to protecting our environment by offering green cleaning for all of your residential and commercial cleaning needs. We promise to give you a remarkable cleaning experience by transforming the consistent completion of ordinary tasks into extraordinary above-and-beyond service.
ServiceMaster of Utica is able to service all types of buildings including offices, research facilities, hotels, retail stores, hospitals, public entertainment venues, schools and even the airline industry. For more information, click here.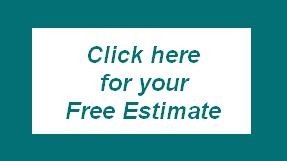 Whatever your service or scheduling needs, ServiceMaster of Utica can tailor a commercial maintenance program or residential service just for you. Click here to contact us now.
*Green Cleaning does not apply to Disaster Restoration Services