Real wood flooring can be expensive, but caring for it doesn't have to be. ServiceMaster of Utica believes your wood floors should always look new and the specially formulated wood care products by ServiceMaster Clean® can ensure they will.
For ceramic and porcelain tile, our Tile and Grout Cleaning process effectively removes dirt and restores your tile's appearance.
ReplacTRRRReplacing a floor that has not been maintained can not only be costly, but time consuming and disruptive to your life.
ServiceMaster of Utica can help extend the life of your floors with professional care; using programs, equipment and materials developed by ServiceMaster Clean to care for all types of flooring.
We also offer green cleaning options for all your flooring needs.
The benefits of our proprietary approach to floor care include:
superior clean and shine

reduced wear

no burn marks

faster and more efficient regular cleaning

dust-free burnishing

enhanced slip resistance

fewer strippings required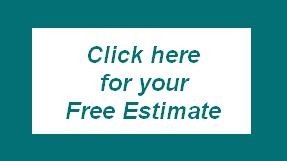 Let ServiceMaster of Utica in Utica, New York customize a plan to fit your needs and schedule.
©2011 ServiceMaster of Utica. All Rights Reserved
An Independent business licensed to serve you by ServiceMaster Clean®
Serving the Utica, New York area including Oneida, Herkimer and Fulton Counties.